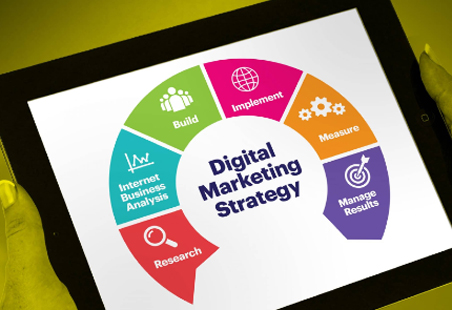 27 Dec

Q. Can you share a few insights about how digital marketing has influenced the Indian business landscape ?

With India taking the first baby steps in digital marketing around 1995, we have come a long way in now having global entrepreneurs impacting the space through multiple digital products, platforms and services. Among many others the 3 biggest impacts according to me have been:
 SMB commerce shift to digital platforms:Small and Medium size businesses have benefited            tremendously from just being present online across listing sites like IndiaMART, JustDial, GetIt/Sulekha, etc. Investing in Google Adwords and other advertising platforms has been the most effective way for these firms to drive online conversions and realize real-value from digital marketing.
Leveraging India's large Social Networking base:India has one of the largest active social media profiles across the world and leads in terms of Facebook users: 250 Million (as of Jan 2018). Just this fact shows the kind of opportunities available for any brand to market themselves to a select audience and know their reactions (which was impossible earlier across online media).
Leveraging mobility to reach Tier2/Tier 3 audiences: In no other country can the prominence of mobile marketing be seen so vividly as India where mobile connections far exceed desktop logins, making it incredibly easy for businesses of all types to target bottom of pyramid customers through SMS promotions, help them access brand apps through relatively inexpensive data-packs, have them visit lighter versions of websites and facilitate digital payments in the easiest of manner.